Digitally Integrate
Your Processes
Quick resolution of critical bottlenecks to fast-track
your project delivery.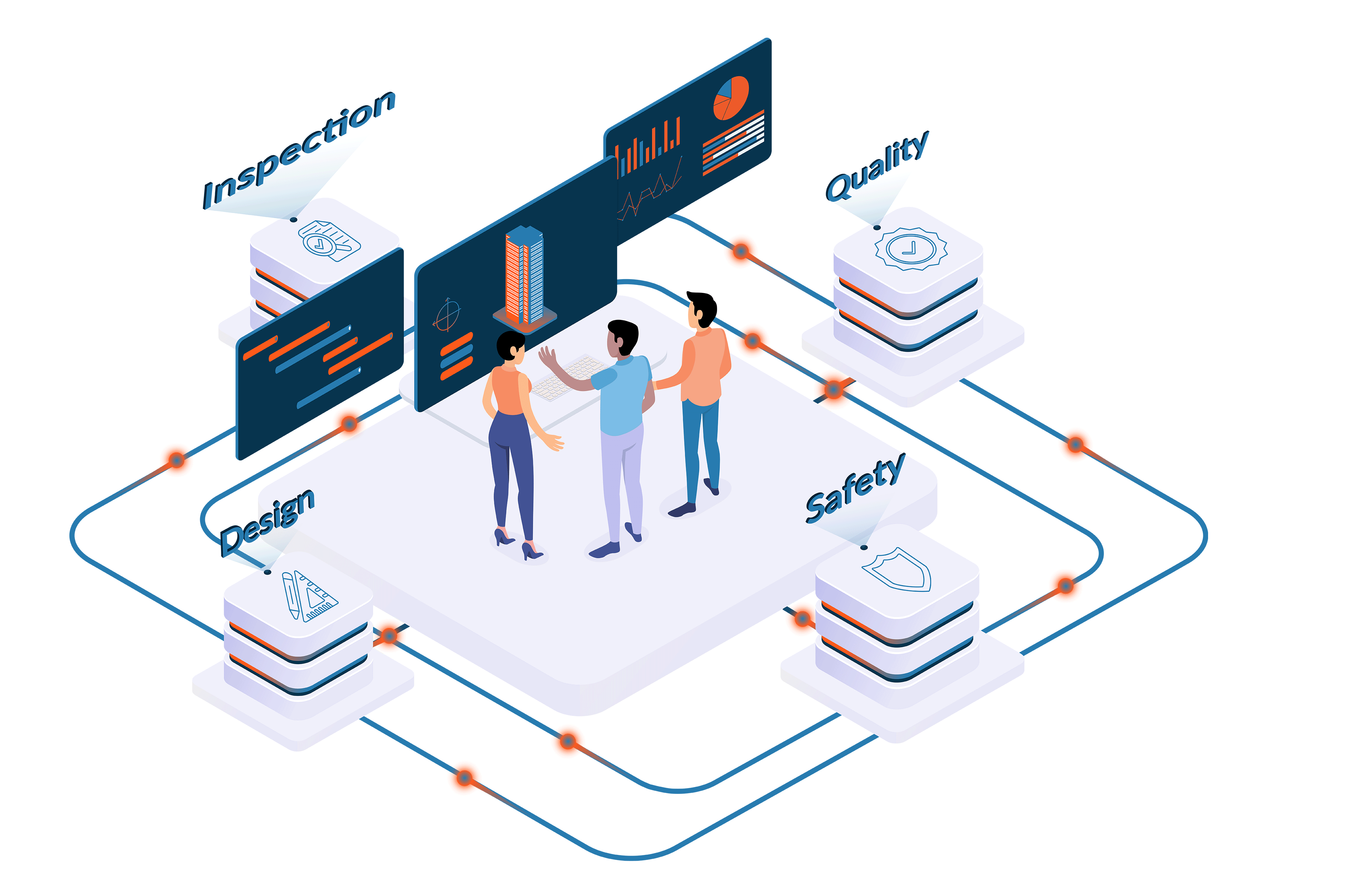 Alan Ong
Stakeholders at all levels – including contractors on the ground – need to be involved in planning and implementation, and Lean PlanDo promotes this through an open and decentralized approach. This gives every individual greater ownership over tasks and in turn higher motivation to carry them out.


Han Sen Goh
Lean PlanDo helps in planning better by identifying the constraints and crucial dates. Plans are more reliable and helps in reacting to challenges proactively.

Sadiq Razali
Lean PlanDo helps in planning better by identifying the constraints and crucial dates. We are of the view that, the more stakeholders there are in the Lean PlanDo team, the more effective it would be.
Lim Boon Wee Alfred
Good software to keep track project progress to meet completion schedule and help team members follow up resolve any outstanding problems that may hinder work progress.
James Koh
The lookahead is very useful as it enforces discipline to look for the upcoming activities and also allow reminders to close up the committed planned works.

Dr. Mangesh G. Korgaonker
Keeping pace with the current needs of the construction industry, NICMAR has acquired academic licence of Lean PlanDo and trained faculty to bring a paradigm shift in the AEC industry in India towards collaborative planning for enhanced productivity and performance of projects.
Laxana Naidu
Lean PlanDo software uses lean principles and Last Planner® System methodology to make planning predictable and reliable. Adopting Lean PlanDo for projects in Malaysia will help to improve collaboration and commitment of project team to meet project demands. Construction companies can reduce waste in their operations and grow the margin with Lean PlanDo.

Dylan McKee
The solution is fantastic, I look forward to getting LPD up and going properly and promoting its use across our wider project teams.